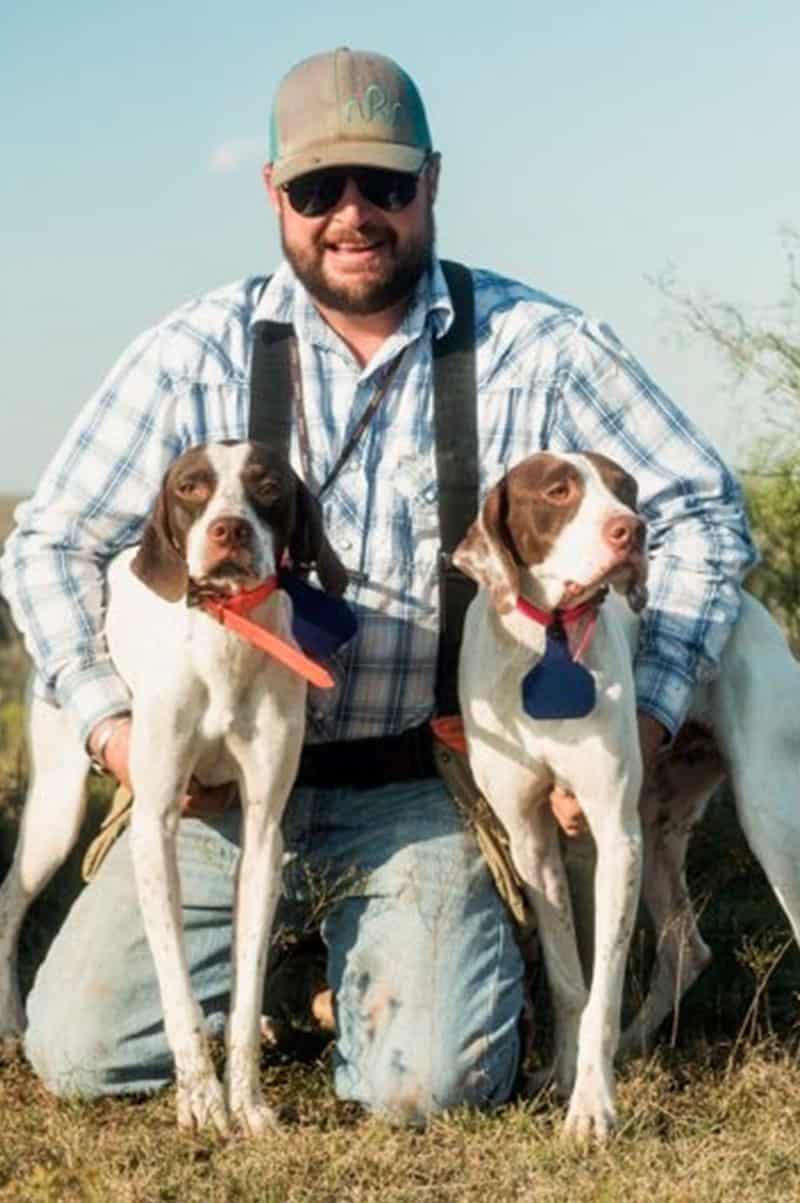 Jon Moss was born in Wichita Falls, TX and has spent the majority of his life in the Wichita and Archer County area. His family is and has been in the farming and ranching industry long before he was born. Jon is a third generation farmer/rancher. From an early age he was raised in the day to day farming and ranching way of life and is no stranger to a hard day's work. Jon has a great appreciation for agriculture and the people and lifestyle that go with it. Jon attended Iowa Park High School and graduated in 2003.
After graduating high school Jon continued to work in the farming and ranching industry and over a period of time established his own hay and cow/calf operation that he still actively operates. From a young age if he wasn't participating in farming or ranching chores you would be hard pressed to find him without a fishing pole or a shotgun in his hands. He has a great appreciation for wildlife and the outdoors. In 2009 he put his passion for the outdoors to work and started his own quail guiding business. During the fall and winter if Jon's not selling real estate or looking after his cow herd you can bet you will find him guiding his clients behind a pack bird dogs somewhere in west Texas.
Jon's love and appreciation for land, wildlife, and the farming and ranching way of life are apparent from the first time you meet him. Growing up in the farming and ranching industry and being self-employed, Jon learned early to value how important honesty, integrity, and hard work really was. It also helped him gain his broad area of knowledge for land, wildlife, and the ins and outs of the agriculture business.
In 2018 Jon obtained his Texas Real Estate License and joined the Turner Country Property Team. Jon has a passion for working with people and truly understanding their individual real estate goals and helping them achieve them.
If you're looking to buy a hunting property or put together a ranch Jon's knowledge of land and work ethic of finding you a perfect match is apparent from start to finish. You can rest assure he will work hard to find you the right property to fit your needs. If you're looking to list your property, he will work hard from start to finish to showcase your property and find you potential buyers as well as be there to help guide you thru the selling process.