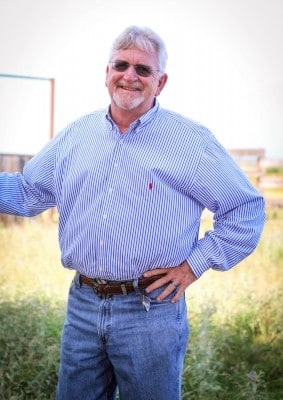 Steve Turner was born and raised on his family ranch in Holt located in San Saba county in central Texas. His family later moved to Brownwood, TX where he graduated from Brownwood High. Steve attended Howard Payne University where he received a General Studies degree in the spring of 1978.
Steve began his real estate career in 1983 shortly after moving to Wichita Falls, where he began working for a local appraisal firm. Steve soon obtained his State Certified General Real Estate Appraiser license and his Brokers License. Soon after being certified by the state of Texas, Steve set off on his own and opened Turner Appraisal Company in 1989.
Steve has served in several roles during his career, including; President of the Appraisal Institute Chapter 196, President and Vice President of the Society of Real Estate Appraisers, and on the Wichita County Appraisal District Review Board. He is a member of the National Association of Realtors and has been a member of the Wichita Falls Association of Realtors since 1983, and the Federal Housing Administration since 1985. Steve's status in the community has also called him to testify in court as an expert witness in his appraiser capacity.
Steve along with his son Stephen Turner opened Turner Country, LLC in early 2016. Their combined 56 years of knowledge in the real estate market is what makes them such advantageous assets when it comes to their educated approach to the business.
Growing up farming and ranching as a child and young man on his family farm, Steve garnered an ambition of owning his own ranch. In 2002, Steve made that dream a reality when he purchased his ranch in Clay County and started his own commercial cattle business. He and his wife Tia along with their 3 daughters and son have enjoyed the unforgettable experiences and life lessons that have come along with the ranch. Steve has since partnered with his son Stephen in his cattle venture. They own and lease additional properties in Clay county, which they use for their expanding cattle operation.